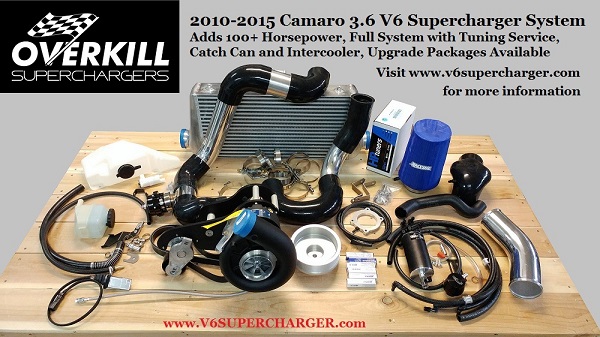 Welcome to the Overkill Supercharger Systems product page, specializing in the GM 3.6 V6 engines. Find your vehicle and click below for information on our Vortech based supercharger systems for your car. Pay attention to the vehicle platform and the year range, particularly on the Camaros, to ensure you see the correct information for your car.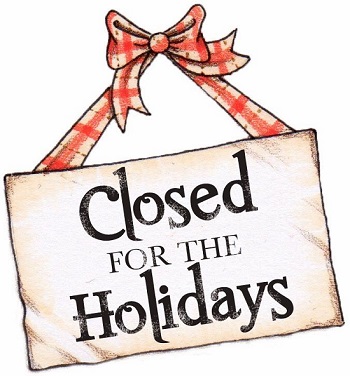 Orders placed from December 24 to January 3 will begin shipping again on January 4th. Will Overkill is available in a limited capacity during this time for tech support. I wish everyone a Merry Christmas and a Happy New Year!


This is where you'll find additional components to upgrade your Overkill supercharger system, plus select replacement parts that may be needed several years down the line.